Birte is a working actress and fashion model in Europe who speaks German, English, French, and has a law degree.

Well known in Germany for her work as a series regular on the popular TV show, "Under One Roof", she also gained attention as the female lead in the action/comedy feature film "Agent Ranjid rettet die Welt" alongside Rutger Hauer – a Constantin Film production.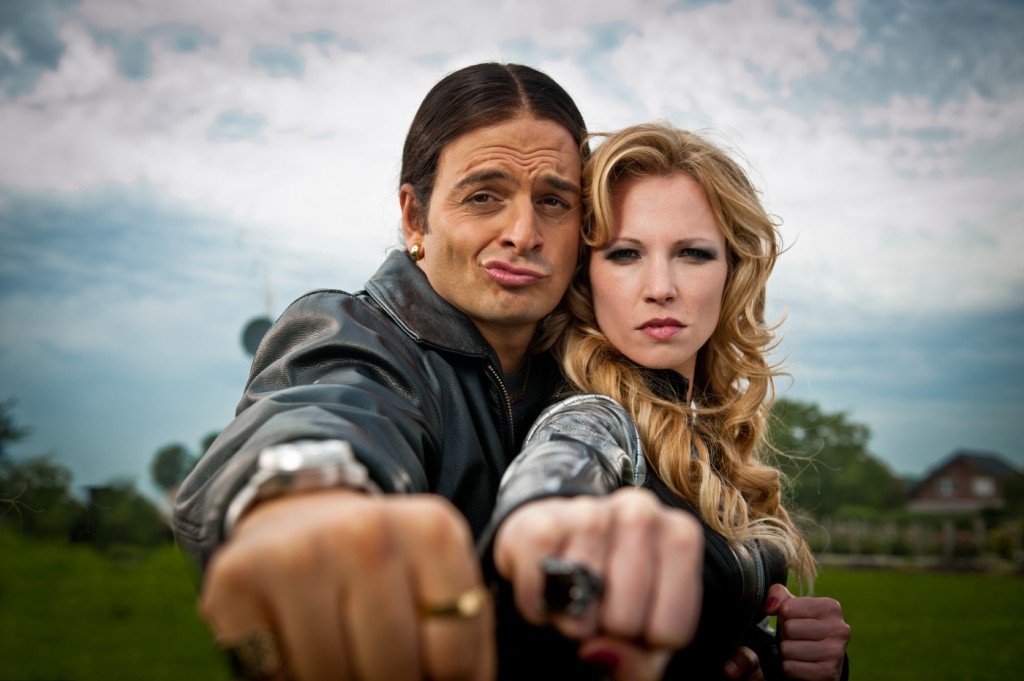 Photo: © by Constantin Film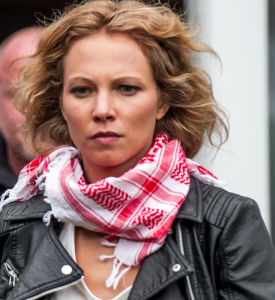 Photo: © by BeoFilm_StefanieLeo
Recently, she starred in "Was kostet die Liebe- ein Großstadtmärchen" – the modern day adaption of the popular fairytale CINDERELLA. It´s a romantic comedy for one of Germany´s biggest networks: SAT.1, produced by Emmy award winning production company UFA Fiction.
In 2014, she got her American working visa as an actress and fashion model and is now working on her international breakthrough.
She already starred in a comedy short/music video alongside well-known comedian Nick Offerman.
As a model, she has worked with some of the biggest names in fashion, beauty, and advertising, e.g. PIERRE CARDIN,
DIOR, AUDI, and SAMSUNG for over a decade. Birte has been featured by fashion and lifestyle magazines like ELLE, MARIE CLAIRE, and FHM. She is the spokeswoman for CELLAGON and CELLAGON COSMETICS.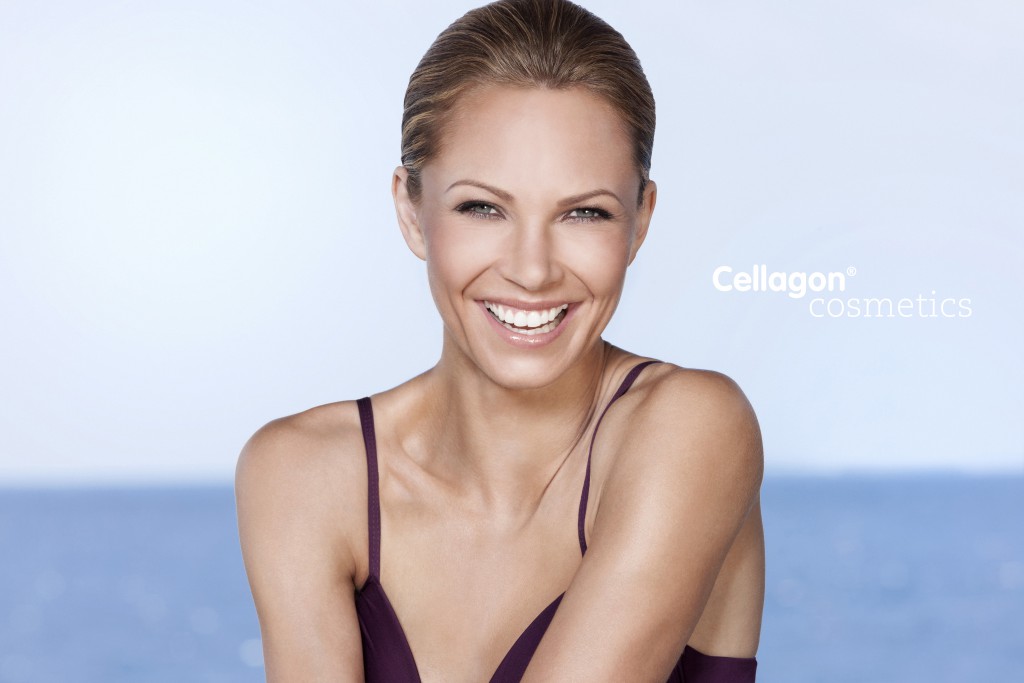 Photo: © by CellagonCosmetics_GerryFrank